ہواوے کا اگلا فلیگ شپ چپ سیٹ 60 fps پر 4K ریکارڈنگ کی حمایت کرے گا – GSMArena.com خبریں – GSMArena.com
Translating…
Although Huawei has been known in recent years for its impressive camera performance and technology, video capture has been a weak points of its phones. More specifically, Huawei's flagship devices are not able to capture 4K video at framerates above 30 fps – something Apple introduced with the iPhone 8 and Samsung with the Galaxy S9.
According to Neowin, attendee of last week's Huawei Developer's conference in Shenzhen, Huawei has confirmed that the next iteration of its high-end chipsets for smartphones – the Kirin 990, will be capable of recording 4k video at 60 fps.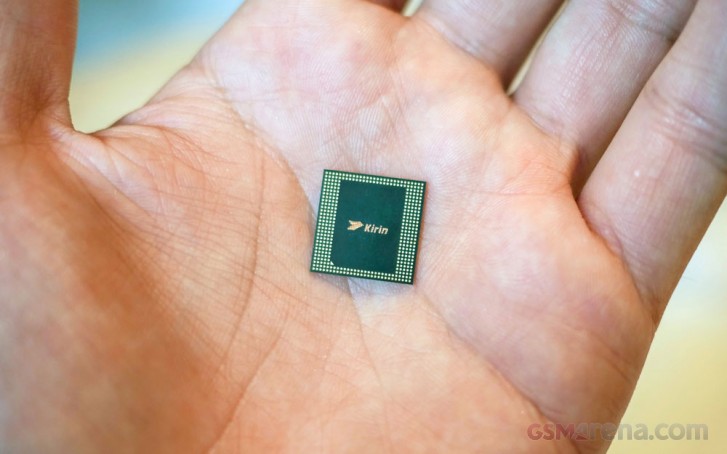 Kirin 980 Chipset (2018)
Camera sensor is only half of the equation for video capture since the a chipset needs to support the framerate at a given resolution for the phone to have it. This applies to photos too, but there's very rarely a bandwidth issue with those.
The Huawei Mate 30 series is expected to debut with the Kirin 990 chipset with an integrated Balong 5000 5G modem. This would free up space in the device's internals currently required for the externally attached 5G chip.
Of course, conflicting rumors also point to a Kirin 985, which could possibly launch as an alternative to the Kirin 980 only with an integrated 5G modem. Considering the Kirin 980 was announced at IFA last year, we might see the 990 launch at the same expo next month.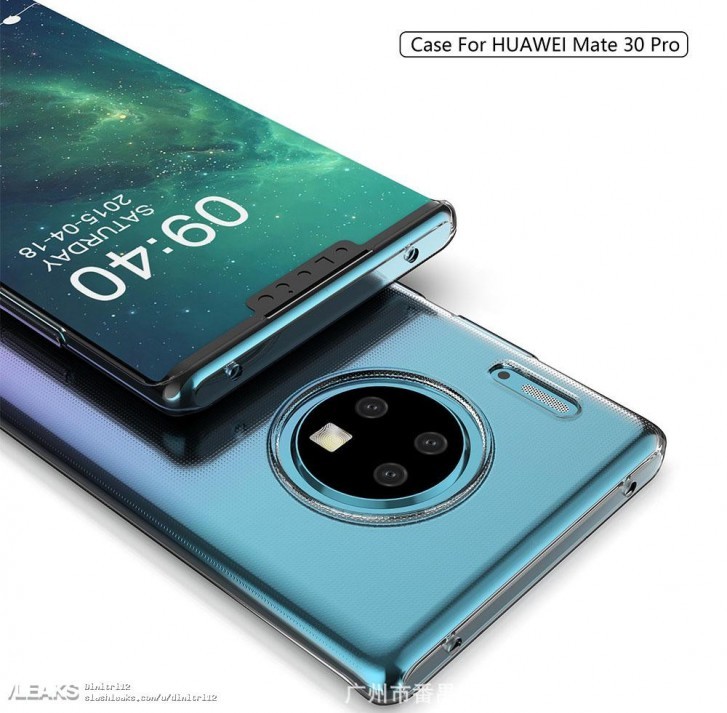 Alleged case renders for Huawei Mate 30 Pro
The Mate 30 series is currently expected to debut on September 19 with 25W fast wireless charging, 40W wired Super Charging and two 40MP sensors supposedly make up a triple camera setup contained in round glass instead of the Mate 20 series square camera.
As far as the display goes, a 6.71-inch OLED waterfall display with 90Hz refresh rate is what current rumors are pointing at.