ورون دھون سے عالیہ بھٹ: جب بالی ووڈ کے مشہور شخصیات نے اپنے کردار کے لئے 50 رنگوں کو گہرا کردیا – ٹائمز آف انڈیا
Translating…
Actress
found herself in the eye of a storm when she shared her poster from her upcoming film 'Bala'. The promotional character poster that featured the actress with a rather dark and dusky skin tone. Not only did it court controversy, but it also faced the wrath of Twitterati who were left fuming about the choice of casting apart from also calling it "racist".
On Tuesday, actor
shared a photo of himself with co-star Sara Ali Khan, in-character for their film 'Coolie No.1'. Surprisingly, Varun, who plays the role of a railway coolie, also appeared a few shades darker than his usual on-screen avatars.
Possibly to depict a tan his character picked up while toiling hard in the sun as a porter?
Interestingly, similar comments about actors featuring in darker and dusky skin-tones while playing small-town role had social media buzzing when Hrithik Roshan's look for his film 'Super 30' was unveiled.
The portrayal of actors turning multiple shades darker than their original skin-tone has given rise to discussions of this new "brown facing" trend to either talk about economic status being responsible for the dusky skin if not linking it to beauty norms or simply depicting them as people from the lower strata of the community.
Let's take a look at a few such actors who turned 50 shades darker for their roles.
Varun Dhawan in 'Coolie No. 1'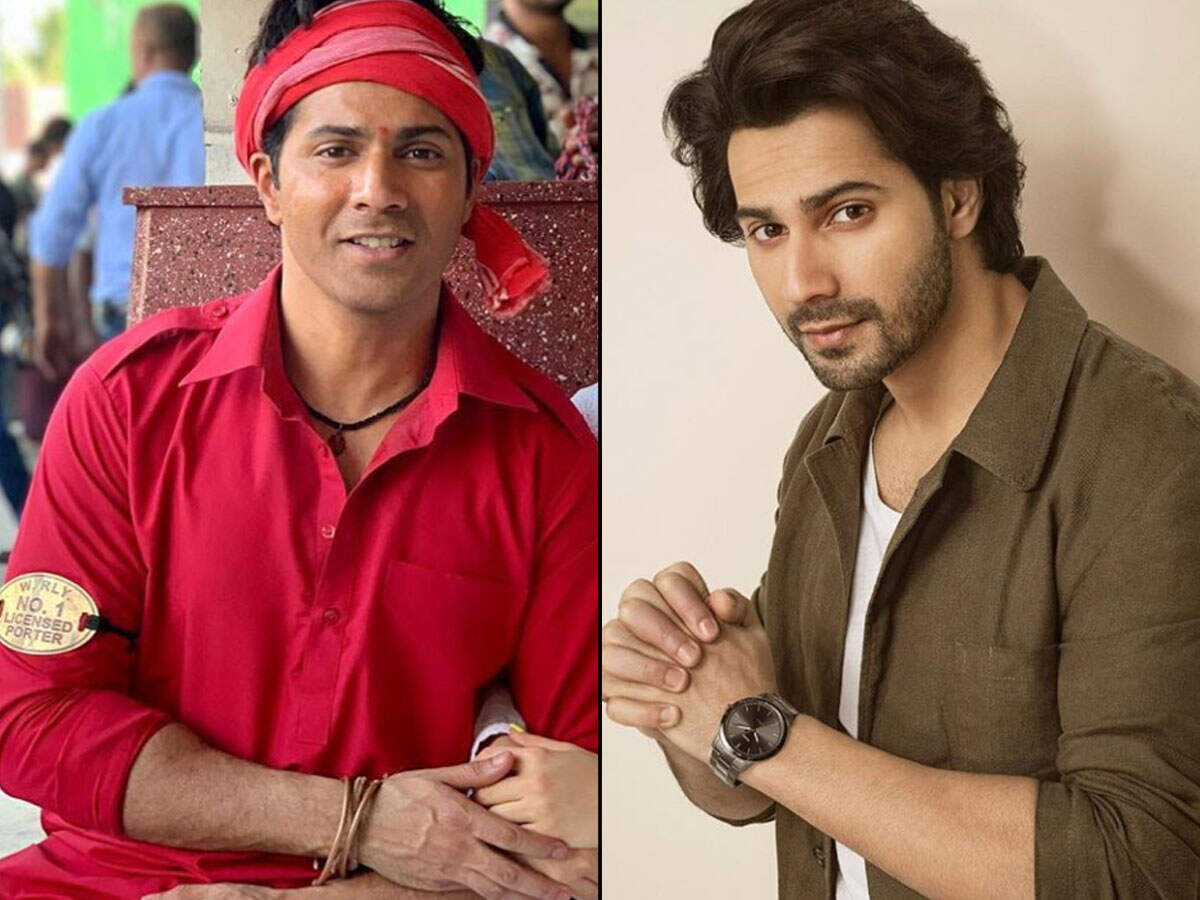 Bhumi Pednekar in 'Bala'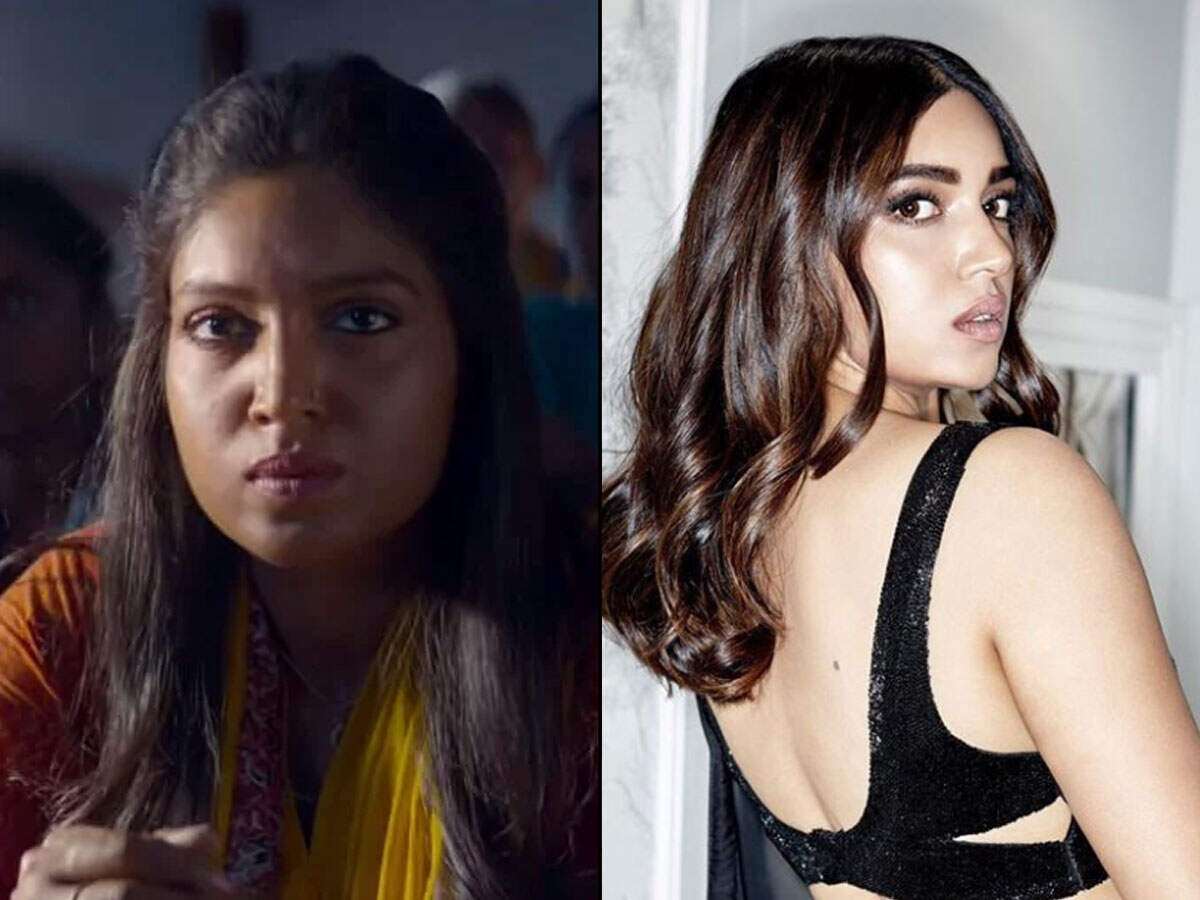 Hrithik Roshan in 'Super 30'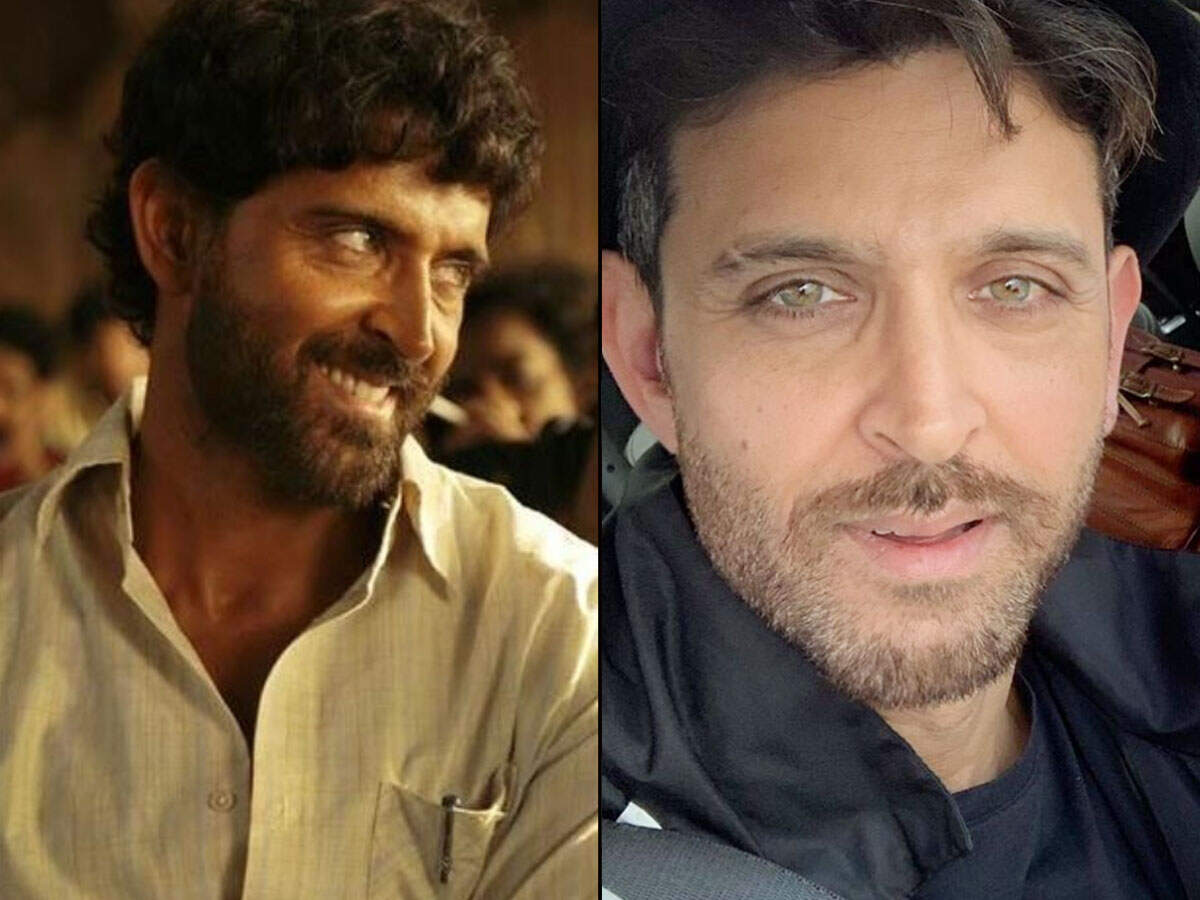 Ranveer Singh in 'Gully Boy'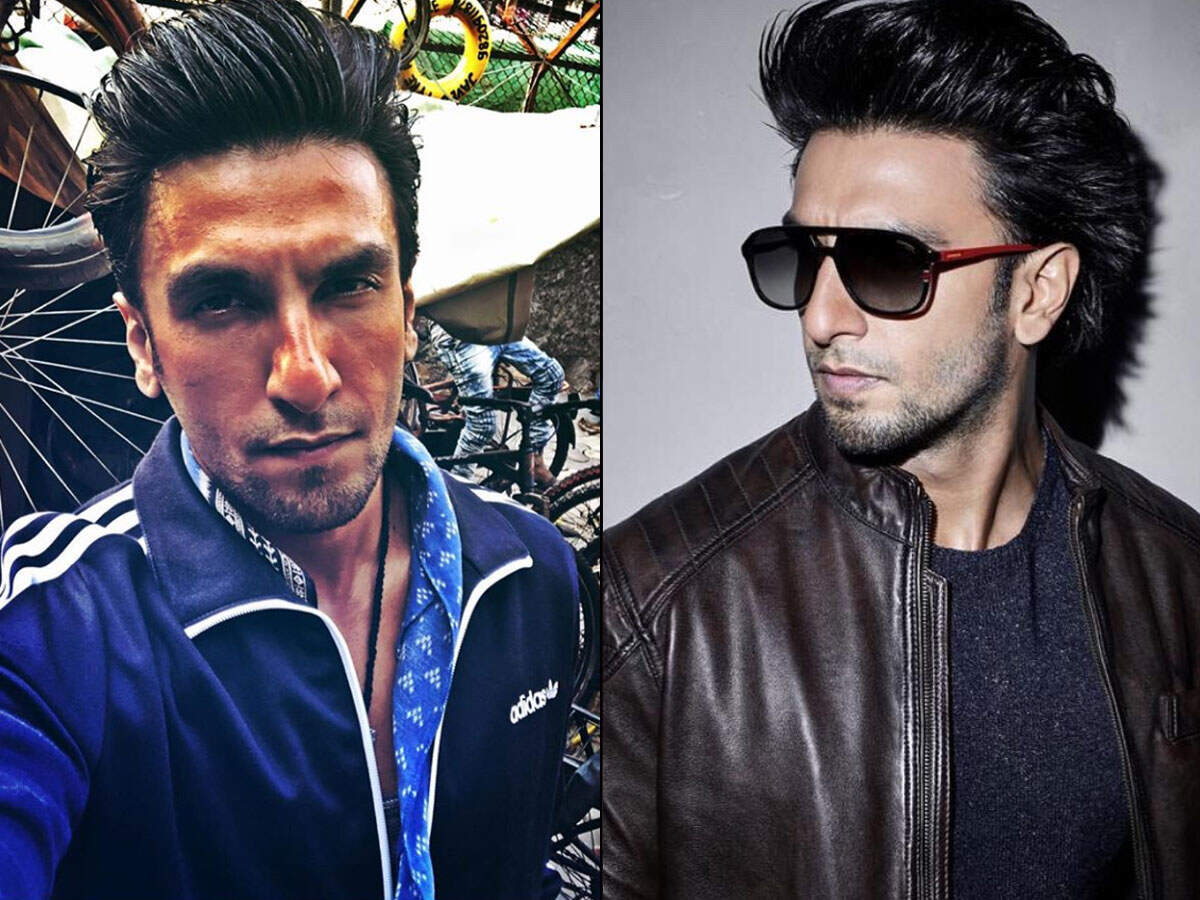 Alia Bhatt in 'Udta Punjab'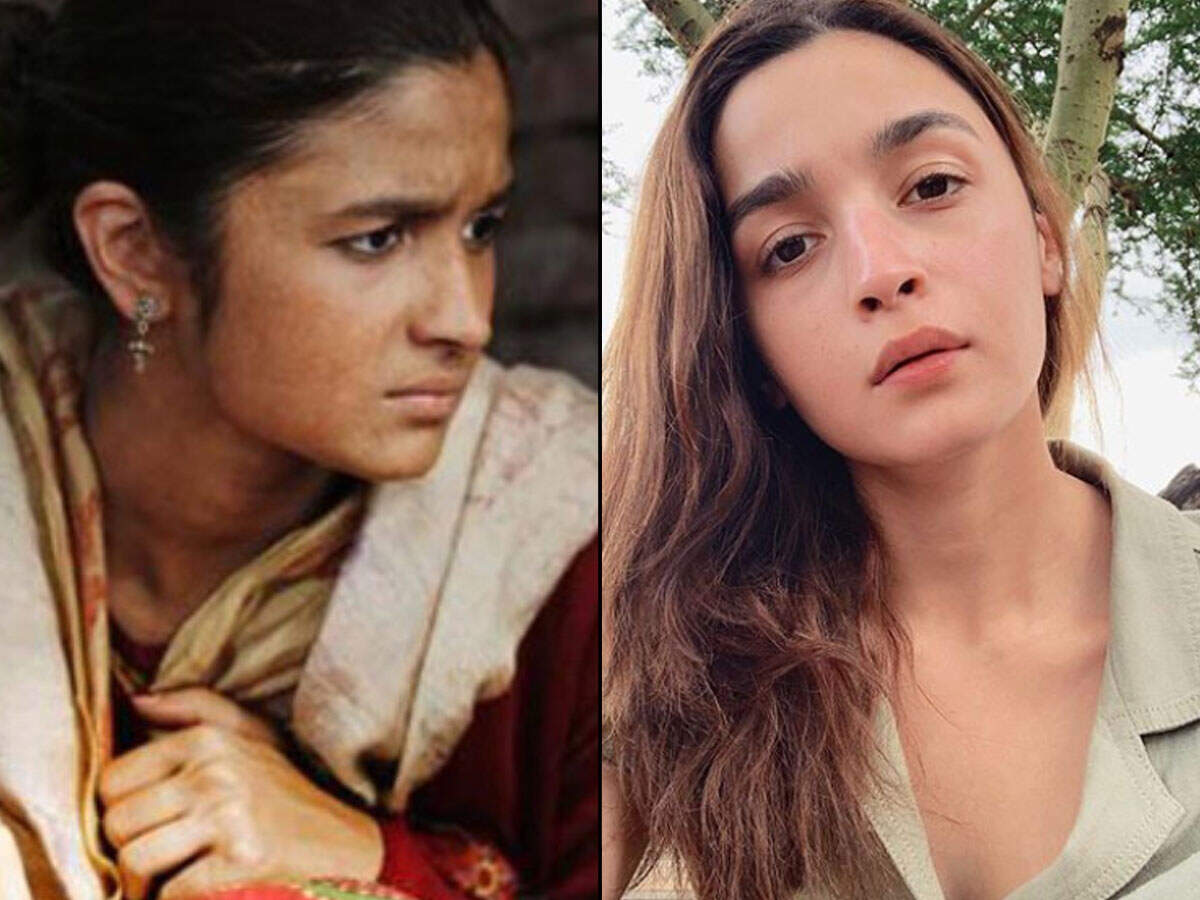 Sanya Malhotra in 'Pataakha'