ژیومی گیجٹ خریدنے سے پہلے 6 چیزوں کو جانچنا – ابھی گیجٹ
Translating…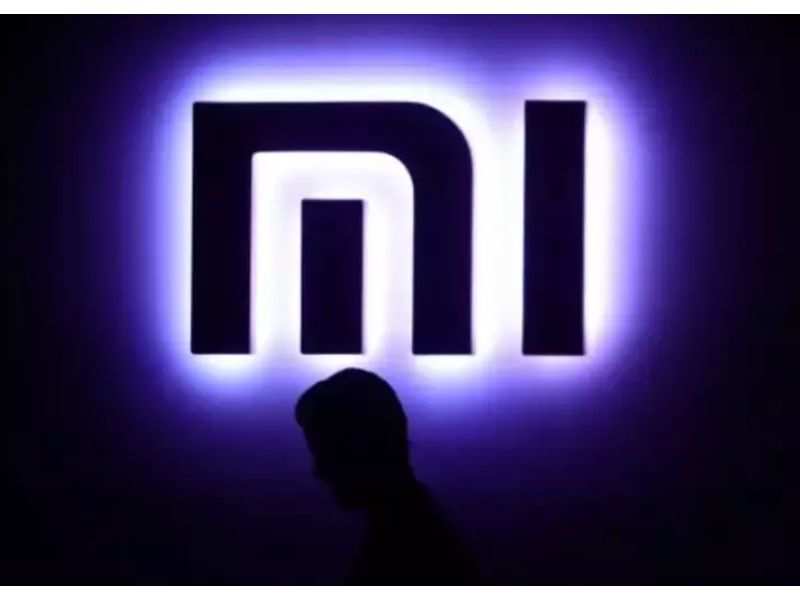 1 / 7
6 things to check before you buy Xiaomi gadgets
Chinese smartphone brand Xiaomi has warned people to be careful while buying Xiaomi accessories and gadgets as lot of fake Xiaomi products have made their way to the market. Xiaomi in November had filed a complaint with the Delhi Police and raids were conducted in Gaffar market area. Over 2,000 fake Xiaomi products were found in four shops whose owners were later arrested. "It is strictly advised to all customers to purchase authorized products from authorised stores of the brand and partner outlets and also to be cautious and aware about purchase decisions," said the company in its statement. So, if you are planning to buy any Xiaomi gadgets, here are six things you must check as advised by the company…
…Read more 2 / 7
If you are buying Xiaomi power banks check for the security codes
Some Xiaomi products like Mi power banks carry security codes that can be checked on mi.com to identify the authenticity of the product.
…Read more 3 / 7
Check the packaging or retail box of the Xiaomi product properly
The packaging and quality of retail box are very different. Xiaomi recommends buyers to visit any Mi Home or Mi Store to validate the original packaging.
…Read more 4 / 7
Check whether the Mi logo is original or not
Xiaomi is recommending buyers to check for the original Mi Logo on the product and to know if that is authorised. The original logo of packaging can be seen on mi.com.
…Read more 5 / 7
Xiaomi Mi Bands and other smart devices should work the respective Xiaomi smartphone app
All authorized fitness products such as Mi Band(s) will have Mi Fit app compatibility. For other smart devices, there are separate companion apps.
…Read more 6 / 7
Check for Li-Poly sign in batteries
Original batteries will carry a sign stating it to be Li-Poly batteries – while signs like Li-ion mean that they are not made by Xiaomi.
…Read more 7 / 7
Check the quality of USB cables and other accessories
Fake USB cables and other accessories are quite flimsy and will appear to break easily.
…Read more